Our Travel
Introducing Nauru Airlines in house Travel Agency, Our Travel.
We offer Corporate Travel Services including Flights, Accommodation and Car Hire.
Specialising in the Central Pacific
Two offices located in Brisbane and Nauru
Professional and friendly advice
Corporate Travel Management specialists
Dedicated Travel Consultants to provide tailored solutions
Domestic and International booking services
Our Travel provides:
Itinerary planning and booking
Hotel reservations, transfer and car hire
Visa assistance and insurance
Exclusive discounted corporate rates for flights and accommodation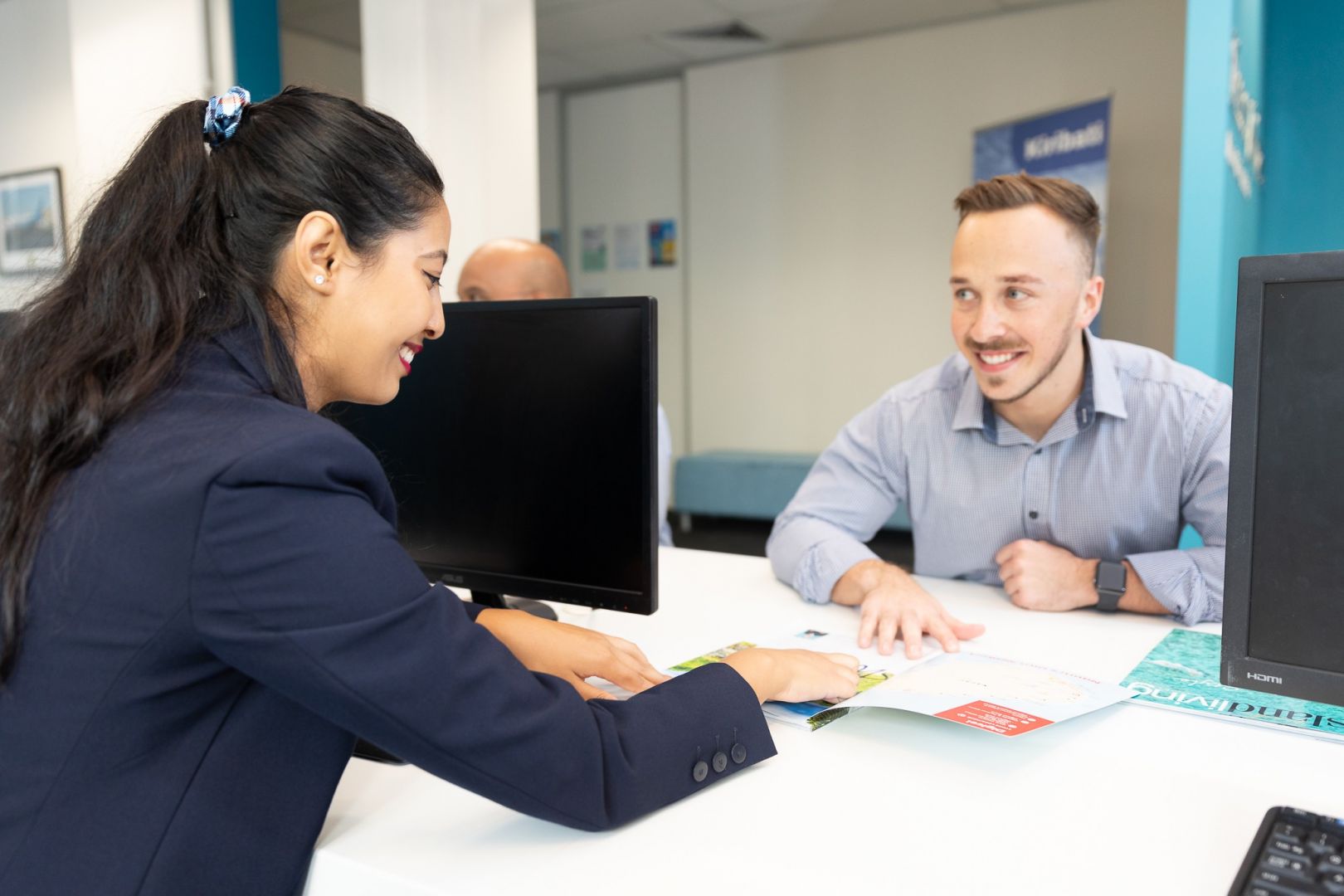 Creole
Customer Service Supervisor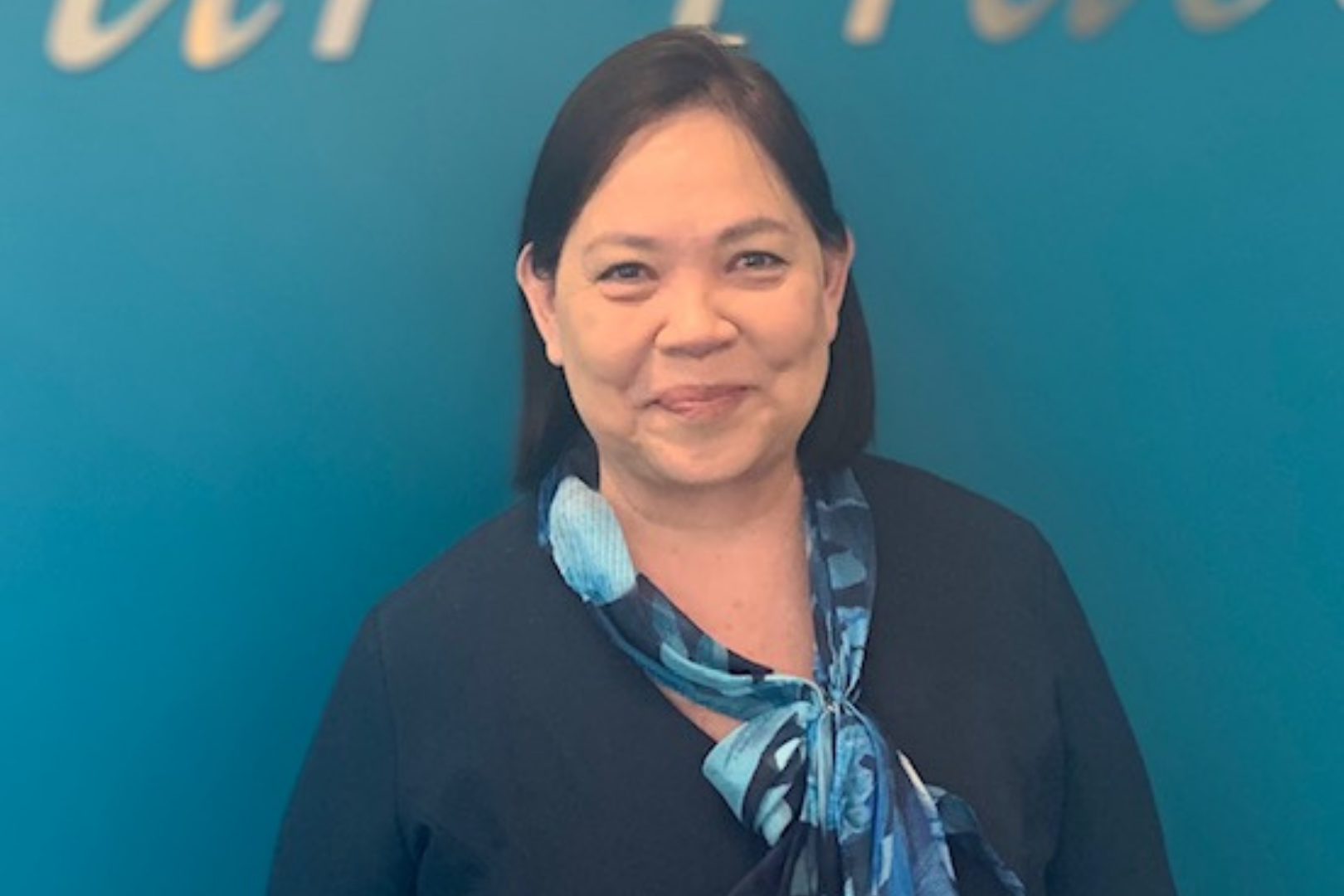 Monika
Travel Consultant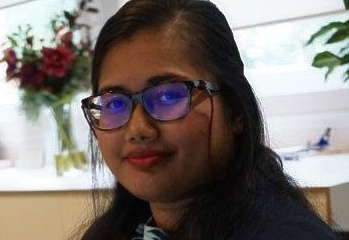 Fleur
Travel Consultant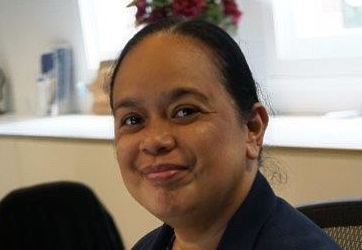 Lorrina
Travel Consultant
Tambelina
Travel Consultant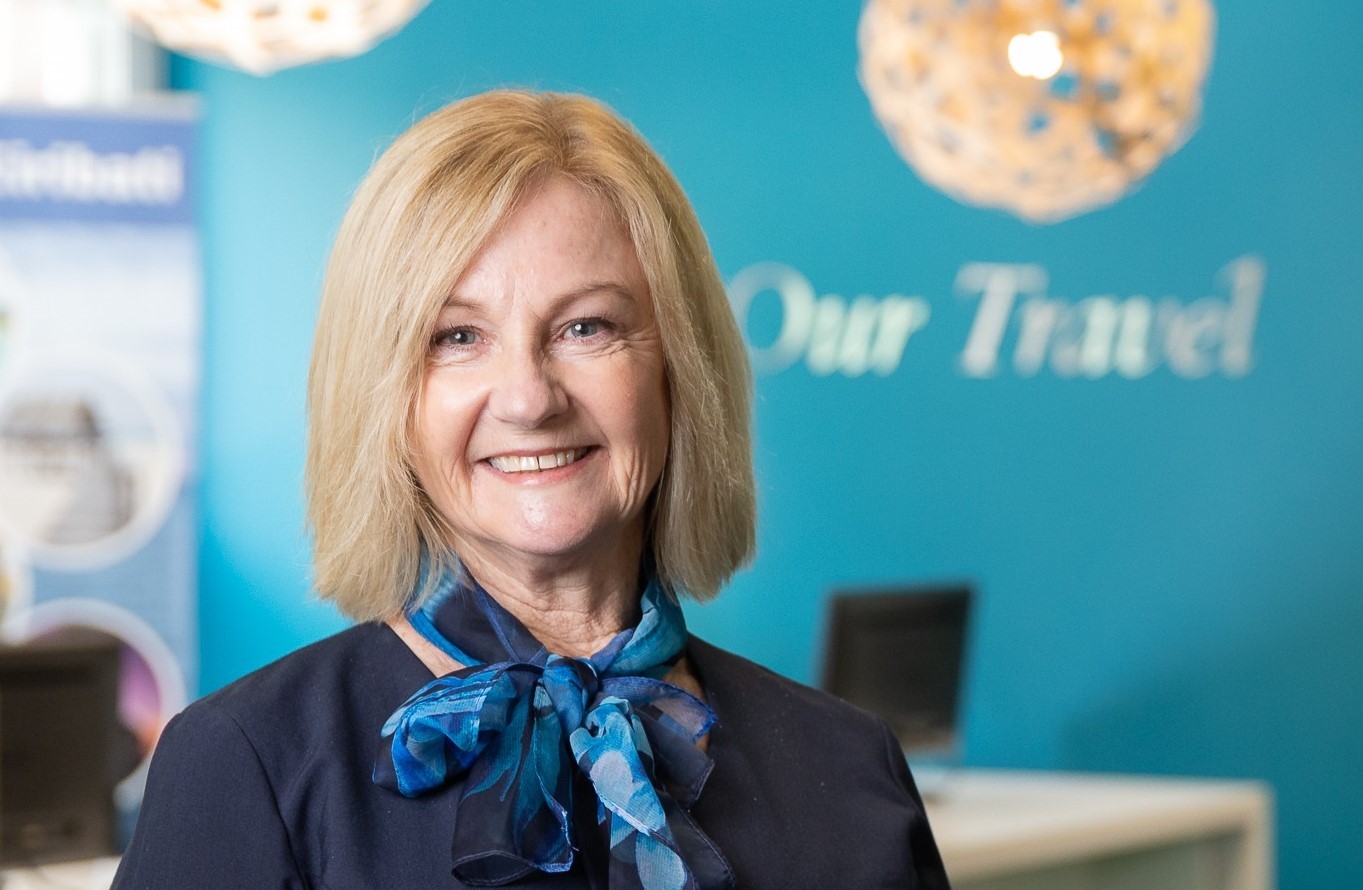 Lynda
Crew Travel Coordinator
We have recently expanded from our branch in Brisbane and now also have a Nauru location.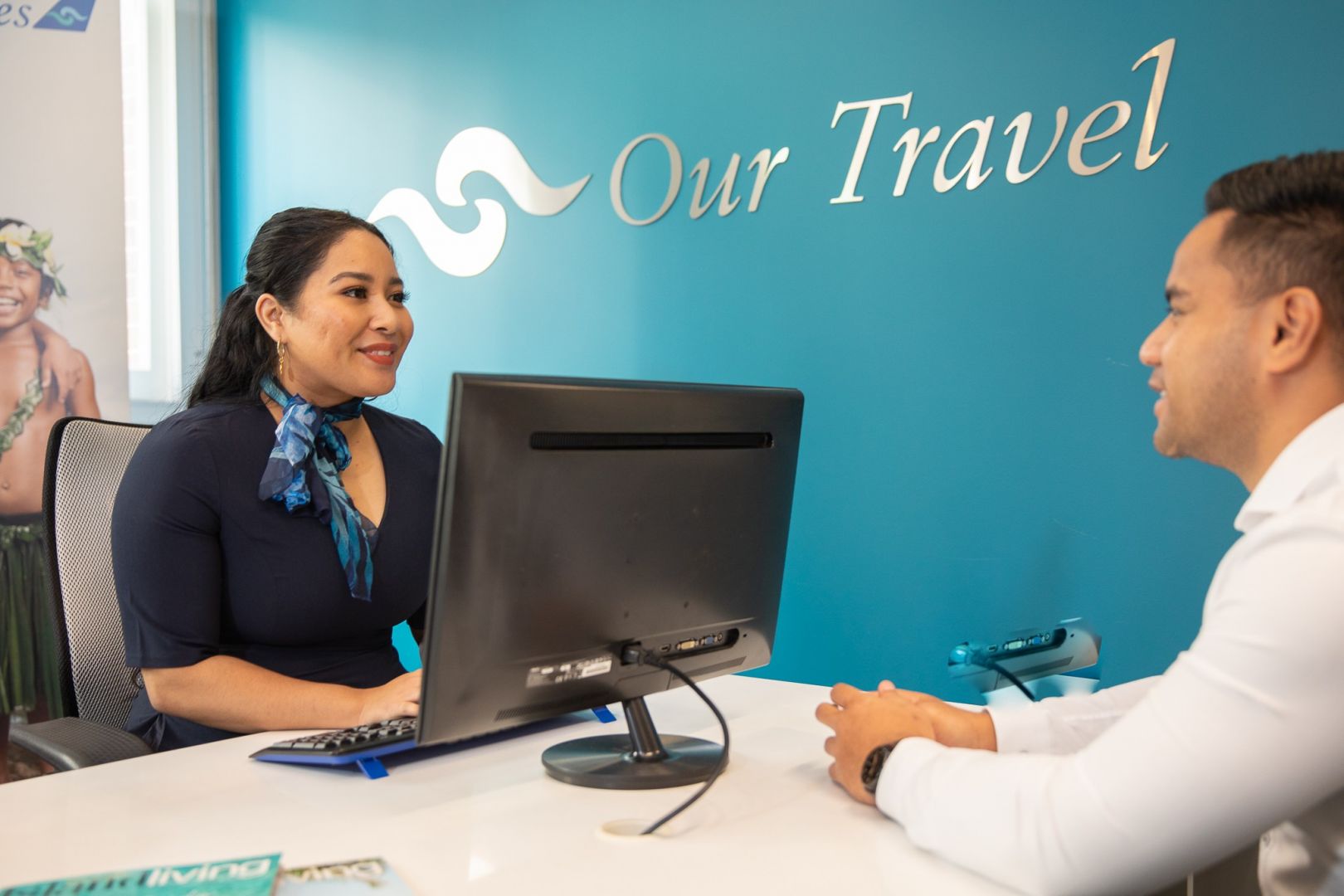 Brisbane
Nauru Airlines
Level 2, 99 Creek Street,
Brisbane QLD 4000 Australia
Toll Free Number (Within Australia): 1300 726 822 or +61 7 3837 5400
Office Hours:
0700-1900 Monday to Friday
Urgent travel requests out of hours - please phone +61 7 3837 5400
Nauru
Nauru International Airport,
Yaren District
Republic of Nauru
T: +(674) 5577000
M: +(674) 5577001
Office Hours:
0900-1700 Monday-Friday