Nauru Airlines Schedule Available Until March 2024!
Exciting news! Extended schedules until March 2024! More time to explore paradise. Plan your dream getaway now!
Attention all wanderlust seekers and adventure enthusiasts! We have some amazing news to share with you. We are thrilled to announce that due to popular demand and the overwhelmingly positive response from our valued customers, we have extended our flight schedules until March 2024!
Why wait? Start envisioning your perfect holiday in paradise and get ready to soak up the sun, explore exotic destinations, and create memories that will last a lifetime. This is your chance to plan ahead and secure your spot for the upcoming Christmas and New Year's celebrations!
Picture yourself in the stunning island nation of Nauru, where crystal-clear waters and pristine beaches await. Immerse yourself in the warm hospitality and rich cultural heritage of this hidden gem.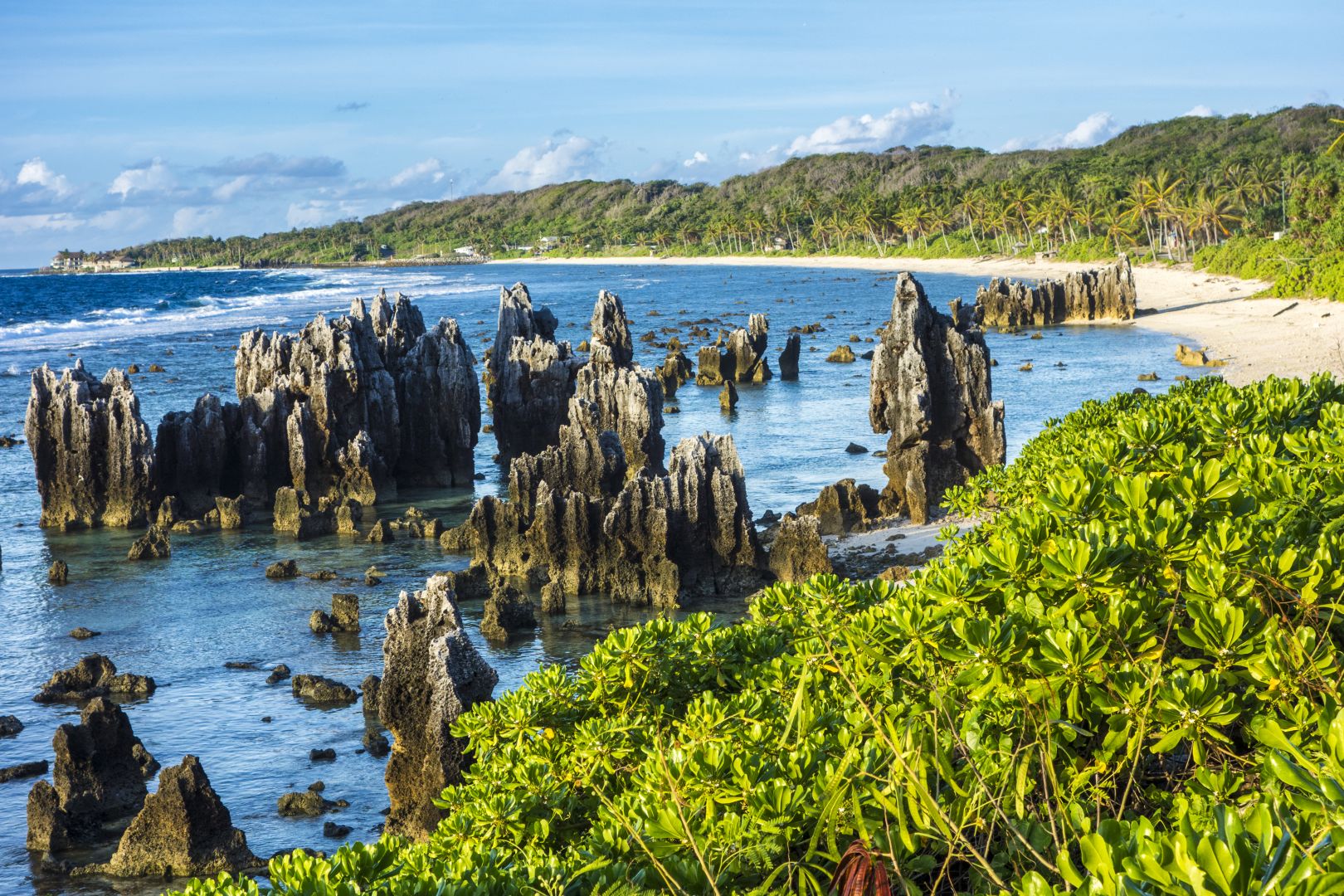 Embark on our incredible Island Hopper experience, operating every Thursday from Brisbane-Nauru-Tarawa-Majuro-Pohnpei, with return flights on Fridays. Imagine spending a blissful week in each destination, allowing you to truly immerse yourself in the unique beauty and charm of these enchanting Pacific islands.
For those yearning for a tropical paradise, our Fiji Service operates Brisbane-Nauru-Nadi on Fridays, with return flights on Saturdays. This allows you to experience the breathtaking destination of Fiji, with its turquoise waters, palm-fringed beaches, and vibrant local culture that will captivate your senses.
Make the most of your vacation by planning a week in each destination, ensuring you have ample time to explore, unwind, and create cherished memories. From the idyllic shores of Nauru to the cultural wonders of Tarawa, Majuro, Pohnpei, and the paradise of Fiji, your adventure awaits.
Start planning your dream vacation now! Gather your loved ones, mark your calendars, and get in touch with our dedicated travel advisors who will assist you every step of the way. Don't miss the chance to create unforgettable memories during the holiday season!
Remember, paradise awaits you. Book your tickets now and let us take care of the rest. Pack your bags and prepare for the adventure of a lifetime!
Email or phone our Reservations Team today, to discuss your holiday plans. [email protected] +(61 7) 3229 6455