Covid 19 Update
Nauru Airlines Important Notices
Please be aware of the following important notices if you are travelling with Nauru Airlines.
NAURU AIRLINES FORTNIGHTLY SCHEDULE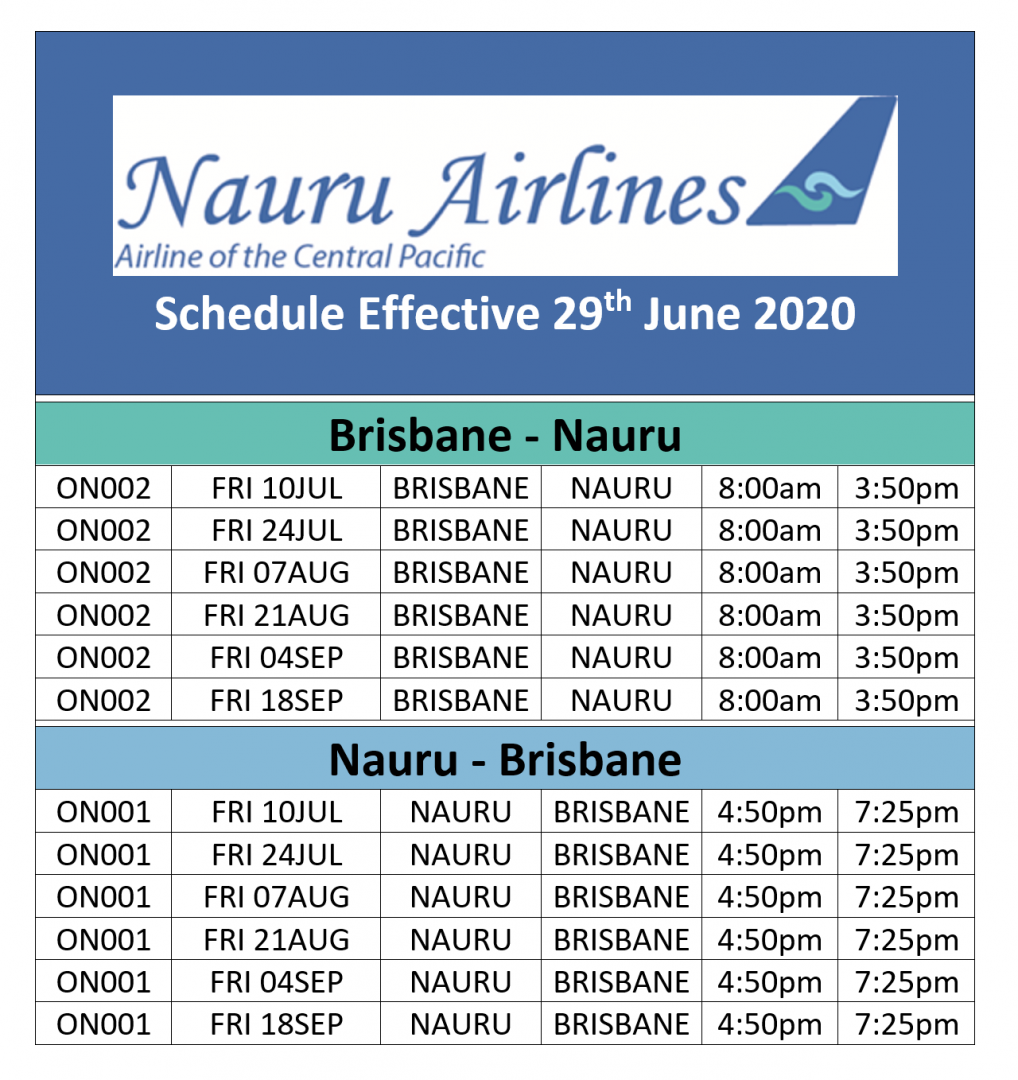 Click here for PDF Version
Click here for our scheduling message
Click here for details on Nauru Airlines Travel Policy
Nauru Airlines
Nauru
Click here
for travel restrictions from the Nauru Government
Click here
for COVID - 19 Advice for passengers travelling to Nauru
Australia
Click here
for a travel update from the Australian Government
Click here
for a travel update from the Australian Border Force
Marshall Islands
SUSPENSION OF ALL TRAVEL TO MARSHALL ISLANDS FOR ALL INTERNATIONAL TRAVELERS -
CLICK HERE
FOR MORE DETAILS
Click here
for more details in regards to the Corona Virus from Republic of Marshall Islands
Kiribati
SUSPENSION OF ALL TRAVEL TO KIRIBATI FOR ALL INTERNATIONAL TRAVELERS -
CLICK HERE
FOR MORE DETAILS
Fiji
No current update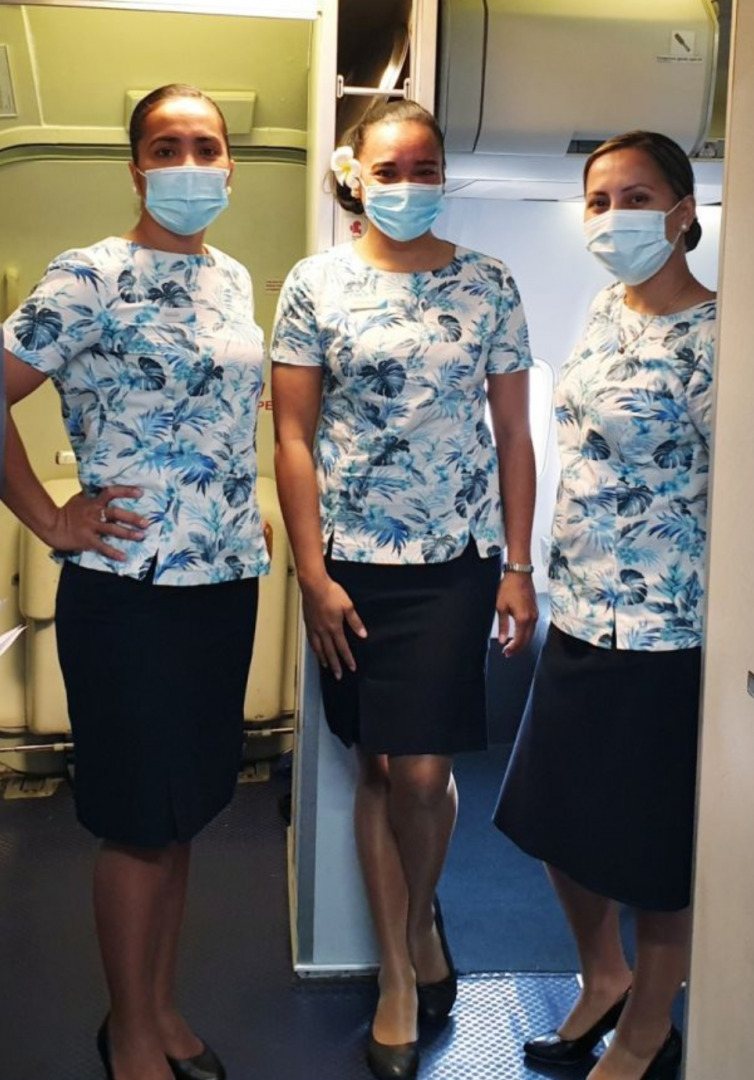 How we're keeping passengers and employees safe during COVID-19:
The #1 rule for flying
We're making sure that all our staff are fit and healthy for work, and all passengers must refrain from flying if feeling unwell. Instead, please stay at home and contact our customer service department to discuss options for re-booking your travel.
Passenger screening
Prior to boarding, we take and record the temperatures of all crew and passengers. All international passengers are also asked whether they have travelled overseas within the last 14 days or are feeling unwell. Those who do present with cold or flu symptoms (including a cough, runny nose, sore throat, headache, temperature or difficulty breathing) may be prevented from boarding the aircraft.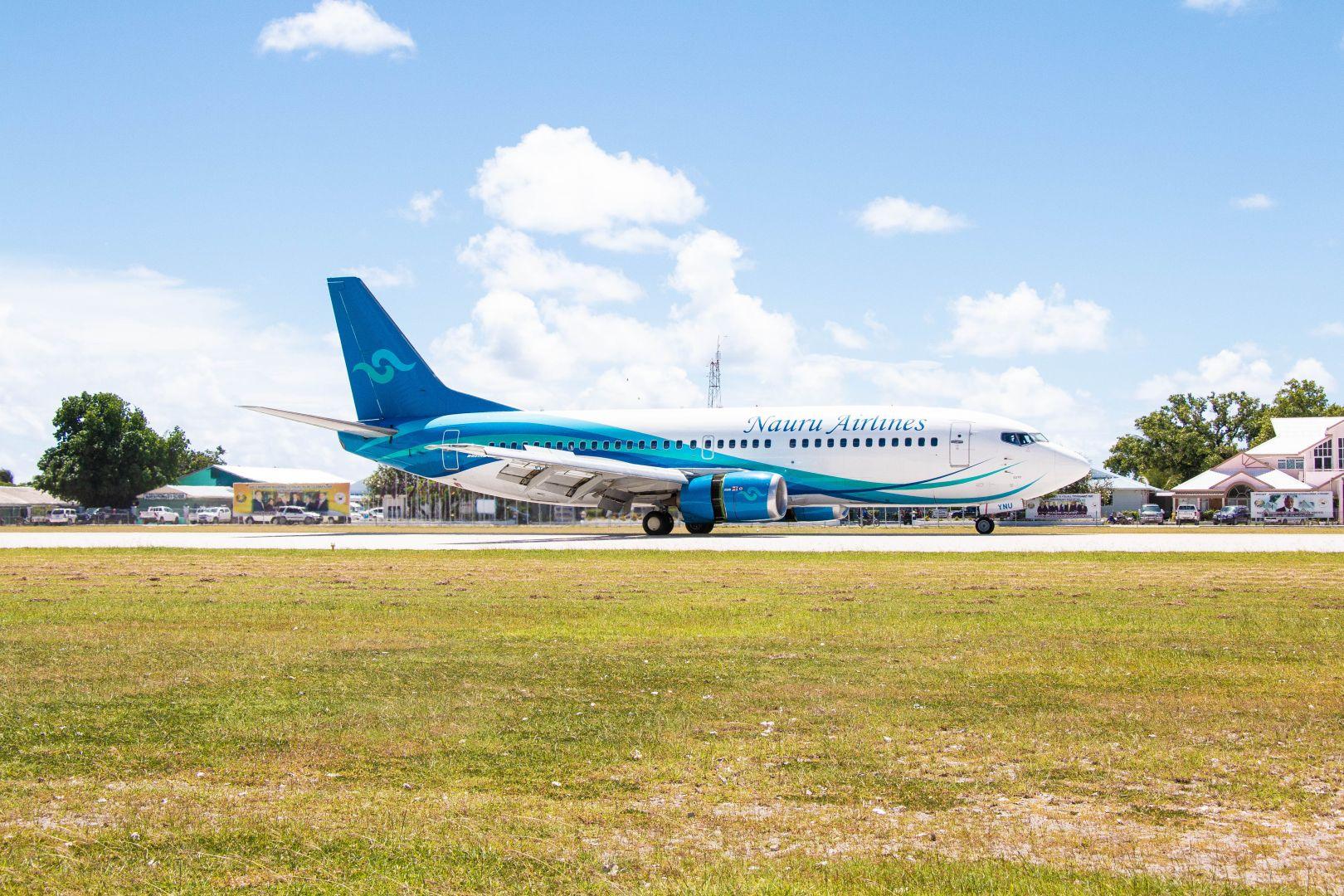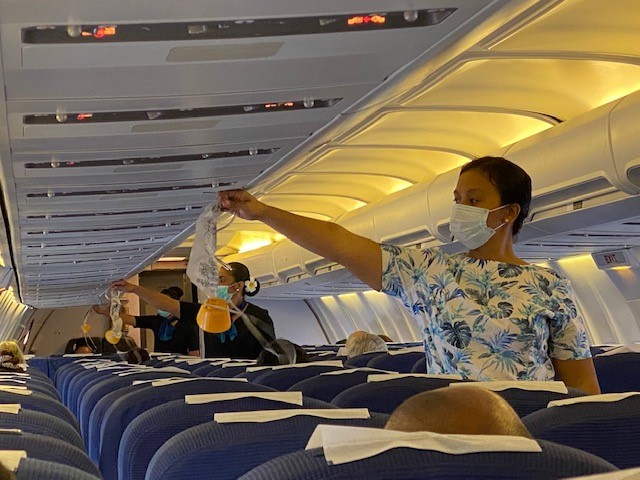 Essential hygiene and sanitisation
We're washing our hands frequently and request that our passengers do the same. If you do need to cough or sneeze, please do so into your elbow, and be refrain from touching surfaces as much as possible. Our crew are following our usual stringent hygiene procedures including wearing gloves for collection after food or beverage service and during cleaning. Crew are also using hand sanitiser when entering or exiting galley area and frequently throughout food service.
Masks for the crew
All of our staff are wearing masks in the airport and on the aircraft, with crew wearing masks for the duration of the flight. Masks are only removed during announcements, safety briefings and during take-off and landing so that important passenger information can be heard.
Staying vigilant
We're continuously reviewing and improving our policies, procedures in line with the latest health advice, and providing additional staff training, resources and reminders wherever possible. Our crew have received extensive training in how to handle suspected communicable disease in flight and on arrival to minimise risk of transmission.
The safety and well-bring of our passengers is most important to us. We want to give you a memorable travel experience and look forward to flying with you soon.