The Pacific Islands await.
Nauru Airlines has been flying the Central and South Pacific for over 50 years serving the various communities, businesses, and governments for their travel, trade and communication needs.
Relax on board with us, and let our friendly Nauru Airlines cabin crew assist you. We're here to make your journey as smooth and comfortable as possible.
With some of the most incredible destinations in the world just waiting to be explored, it's all at your fingertips. What are you waiting for?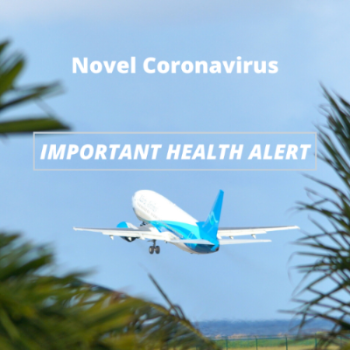 Please be aware of our important notices if you are travelling with Nauru Airlines.
Click here to learn more.
Click here for details on Nauru Airlines Travel Policy
Our Flights
Our flights have connected Nauru to the world for over 50 years. We connect families and friends, governments, and businesses, and Nauruans to Nauru, Brisbane, Nadi, and the world. We cater for all travel purposes – work, play, and to see your loved ones.
Both our Brisbane and Nadi regional hubs allow Nauru Airlines' travellers to connect to anywhere in the world.
The possibilities are endless. From Nauru to the world, we keep you connected.
Nauru Airlines offers charters to our clients to various locations in Australia, New Zealand and the South/Central Pacific, and Asia.
Nauru Freight offers cargo transit to our clients to various locations in Australia, New Zealand and the South/Central Pacific and Asia.
Group Fares
If you have a group of 10+ people, get in touch for a group rate!
know more
Northern Island Hopper
Get 20% off for a limited time to celebrate the relaunch of the Northern Island Hopper. Promo code HOPPER.
Learn More
Services
If you're not sure where you want to go (yet) or you want to find out more about our onboard experience, we're here to help. As well as passenger transport, we offer freight and charter services. Contact us to see how we can help you with your needs.