The Pacific Islands await.
Nauru Airlines has been flying the Central and South Pacific for over 40 years serving the various communities, businesses, and governments for their travel, trade and communication needs.
Relax on board with us, and let our friendly Nauru Airlines cabin crew assist you. We're here to make your journey as smooth and comfortable as possible.
With some of the most incredible destinations in the world just waiting to be explored, it's all at your fingertips. What are you waiting for?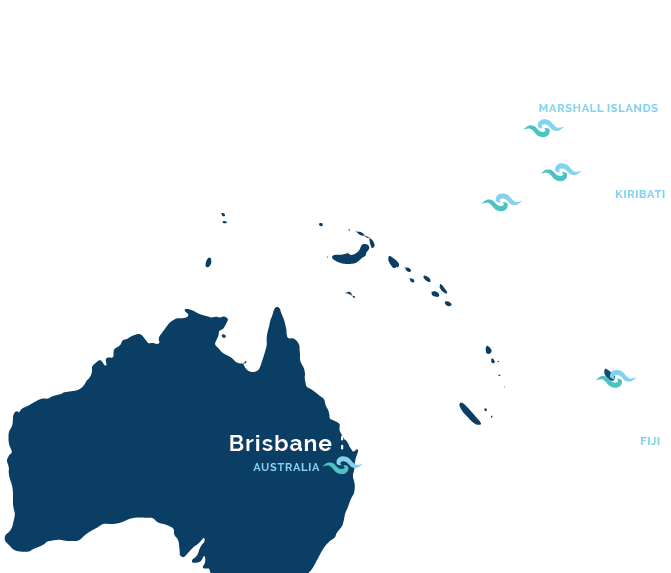 Our Flights
Our flights allow you to access pristine and untouched corners of the world, including Nauru, Kiribati and Marshall Islands. Relax in Fiji or discover the history of Nauru - the choice is yours. Whether you're after food or adventure, there's something for everyone. Our network connects the Central Pacific, and covers Nauru, Brisbane, Nadi and Tarawa. Do you want to explore somewhere unique? We can take you there!
Majuro Shopper Hopper Special
Fly to Majuro with our exclusive Shopper Hopper Special!
Find out More!
Group Fares
If you have a group of 10+ people, get in touch for a group rate!
know more
Services
If you're not sure where you want to go (yet) or you want to find out more about our onboard experience, we're here to help. As well as passenger transport, we offer freight and charter services. Contact us to see how we can help you with your needs.