The Pacific Islands await.
Nauru Airlines has been flying the Central and South Pacific for over 40 years serving the various communities, businesses, and governments for their travel, trade and communication needs.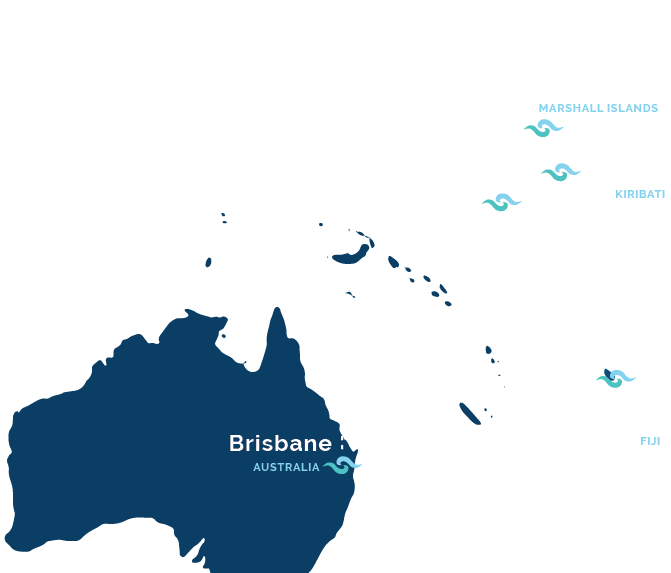 Our Flights
Our flights allow you to access pristine and untouched corners of the world, including Nauru, Kiribati, Marshall Islands and The Federated States of Micronesia. Our network connects the Central Pacific, and covers Nauru, Honiara, Brisbane, Nadi, Tarawa, Majuro and Pohnpei.
Want to explore somewhere unique?
Services
If you're not sure where you want to go (yet) or you want to find out more about our on-board experience, we're here to help you every step of the way.