Adventure Never Stops: How This Aussie Explorer Plans to Conquer the Globe
…and more about his travels through the Pacific
For young Australian Daniel Herszberg, a life without travel isn't even an option. Originally from Australia, Daniel is 27 years old, and is currently on a quest to become one of the youngest people to visit every country in the world.
Daniel has been living and working in Hong Kong since 2016, a location he says is a strategic geographic position to do more travel.
But how did it all start? Daniel says he was fortunate his family travelled a fair bit when he was young, so he caught the travel bug from an early age.
"I got a real taste for the world around me and developed a general curiosity for other cultures," Daniel says.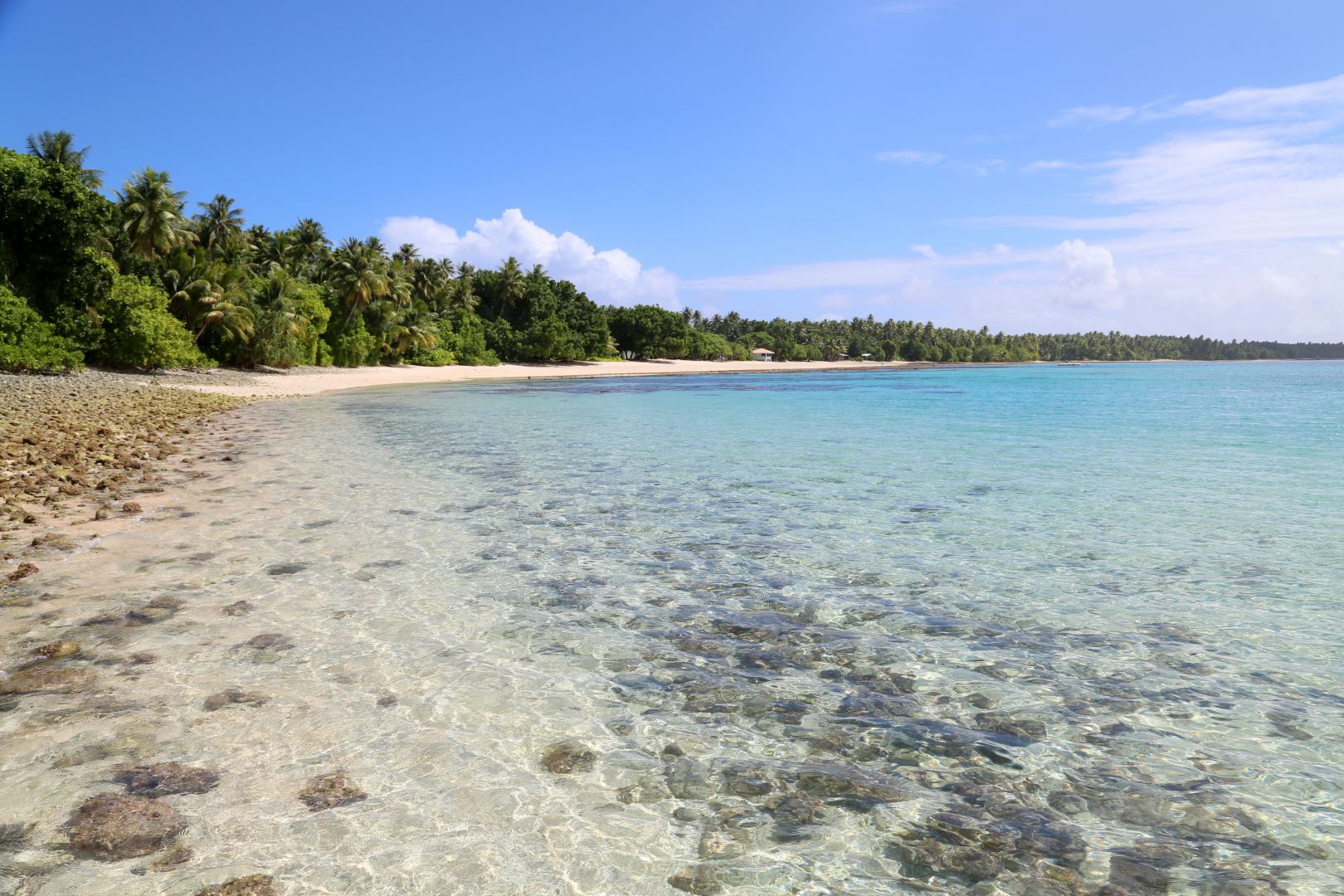 Daniel's room when he was young was probably a bit different to that of other children, as it was lined with globes, flags of the world and travel books. We all have those memories of moments when we were children which stand out, and Daniel has a memory of sitting in a bookstore as a kid and reading Lonely Planet guides. Probably a bit out of the ordinary for the shop owners!
In his late teens and early 20s, Daniel made the most of high school and university breaks, working part time jobs and saving all he could to travel anywhere and everywhere. By 21, he had visited 50 countries, and by 23 Daniel had hit 100.
Now 27, Daniel has visited over 160 countries and plans to finish off the rest of the globe by the time he hits 30!
Recently though, Daniel paid a visit to a pretty special part of the world – the Pacific! From the get-go, Daniel says the airport landings are without a doubt some of the best in the world.
"You are never too far from the ocean, often flying over some stunning atolls (Majuro) or densely covered Mountains (Pohnpei)," Daniel enthuses, adding that "Nauru offers one of the coolest landings, as you can see the entire country from the window!"
"One thing is for sure – you always want to be in a window seat!"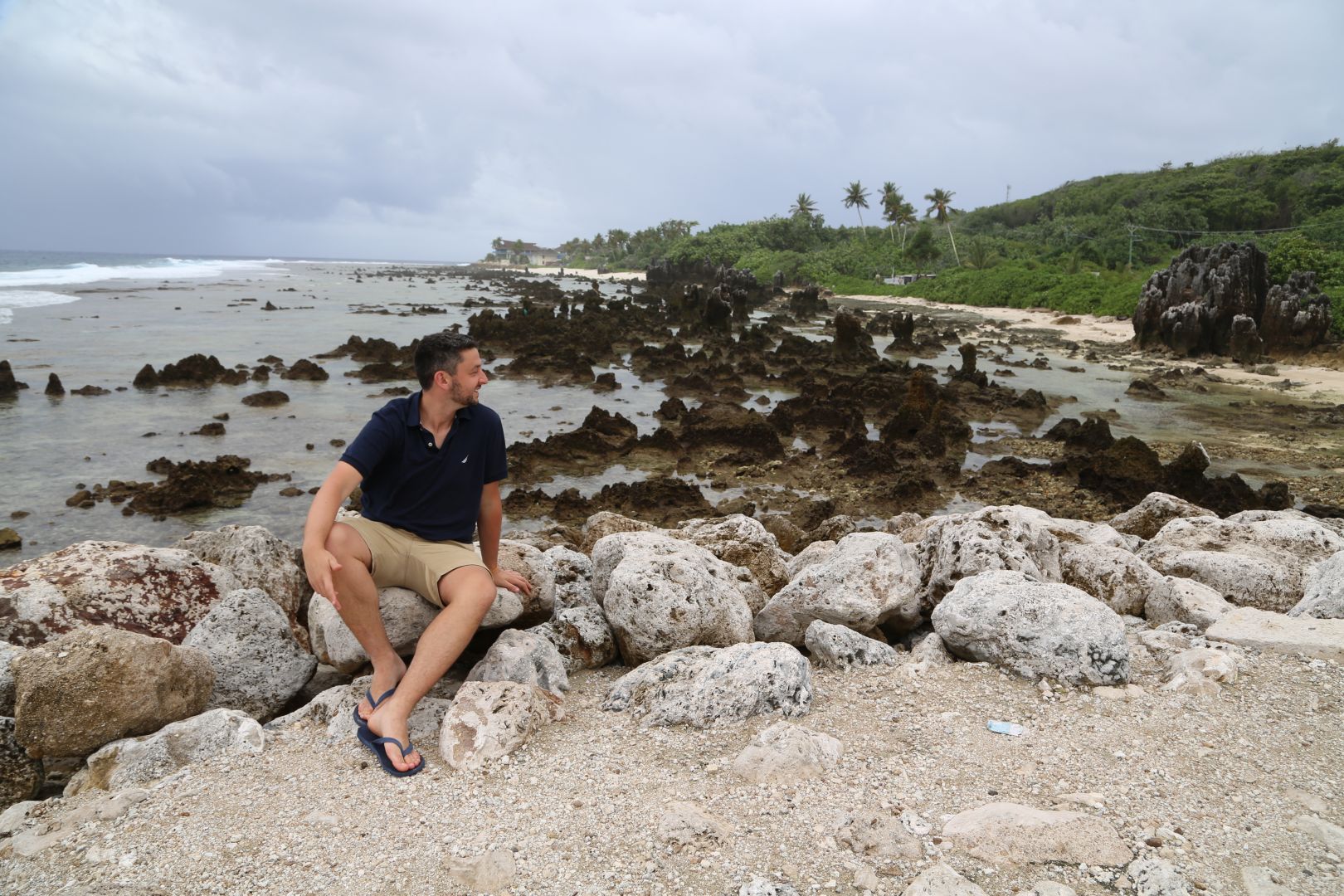 While visiting the Pacific, Daniel visited everywhere on the Nauru Airlines network – from the Solomon Islands to Pohnpei and everywhere in between.
"I absolutely love the South Pacific and am actually 'saving' some Pacific countries to end my world journey," Daniel says of his visit.
"The Pacific is so much more than speckles of sand and private beaches – it's a whole other world full of rich cultures and best of all, there is always a nice big smile to greet visitors!"
Daniel's time in the Pacific included too many experiences to count, but he loved experiencing the unique cultures and history of each island nation.
"I love finding locals who are willing to share their island or their community's folklore or history, or even a song or dance," Daniel says.
"Whether it's a wave on the main street, or the kids running over to have their photos taken -the people of the Pacific are extremely friendly!"
From exploring the war history and leftover artifacts from WWII in the Solomon Islands, to venturing through the jungle to see the ancient ruins of Nan Madol in Pohnpei, Daniel packed so much in to just a few short weeks when travelling throughout the Pacific. The landscapes between the Pacific Islands are incredibly varied, and Daniel says tourists expecting white sandy beaches will be shocked by the unique beauty they'll find beyond the beaches!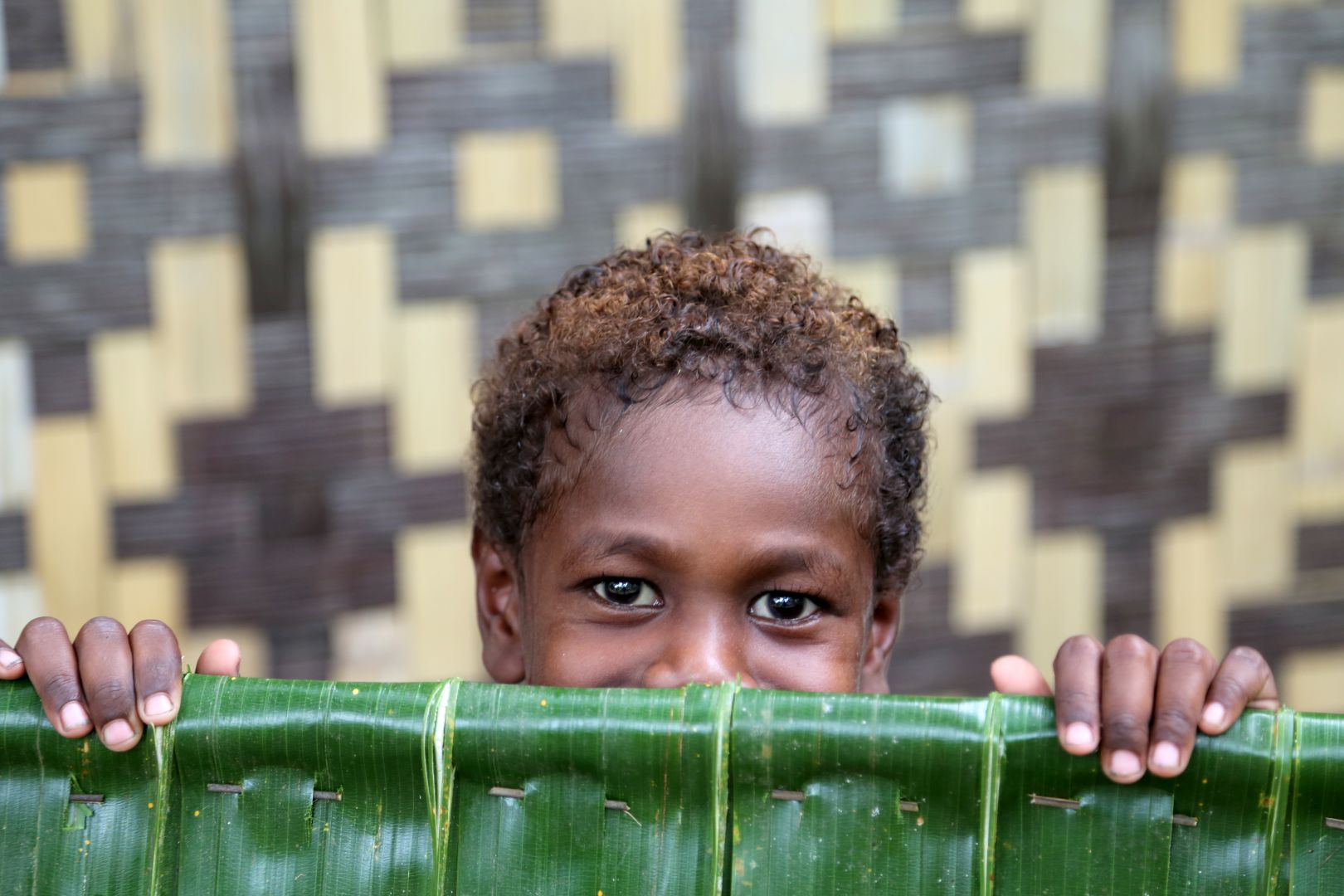 "I was really taken aback by Nauru's beauty – the pinnacles and beaches are spectacular and certainly very unique, while Pohnpei has some impressive waterfalls and is the perfect escape for more adventurous travelers," Daniel says.
Daniel says he is excited to visit the Pacific again, and Fiji, Vanuatu and the Solomon Islands top his list for places to revisit.
"The Solomons also offer a great mix of modern amenities and beautiful beaches – just 30 minutes out of Honiara there are some stunning beaches, where you can sit in banana leaf thatched huts and sit on a coconut," he says.
"I feel like it's one of those countries that I will keep going back to, and it's also one of the closest countries to Australia."
When it comes to visiting the Pacific though, Daniel jokingly warns of the need to take off your watch and ignore the time.
"There is no point trying to travel here on set times – in one of the most peaceful parts of our world, the only thing to do is to embrace island time!"
And as for packing? "I would also recommend to always head out with a pair of bathers, as you never know when you will just stumble upon your own slice of paradise, or the perfect little coral reef. This is what makes the Pacific so special!"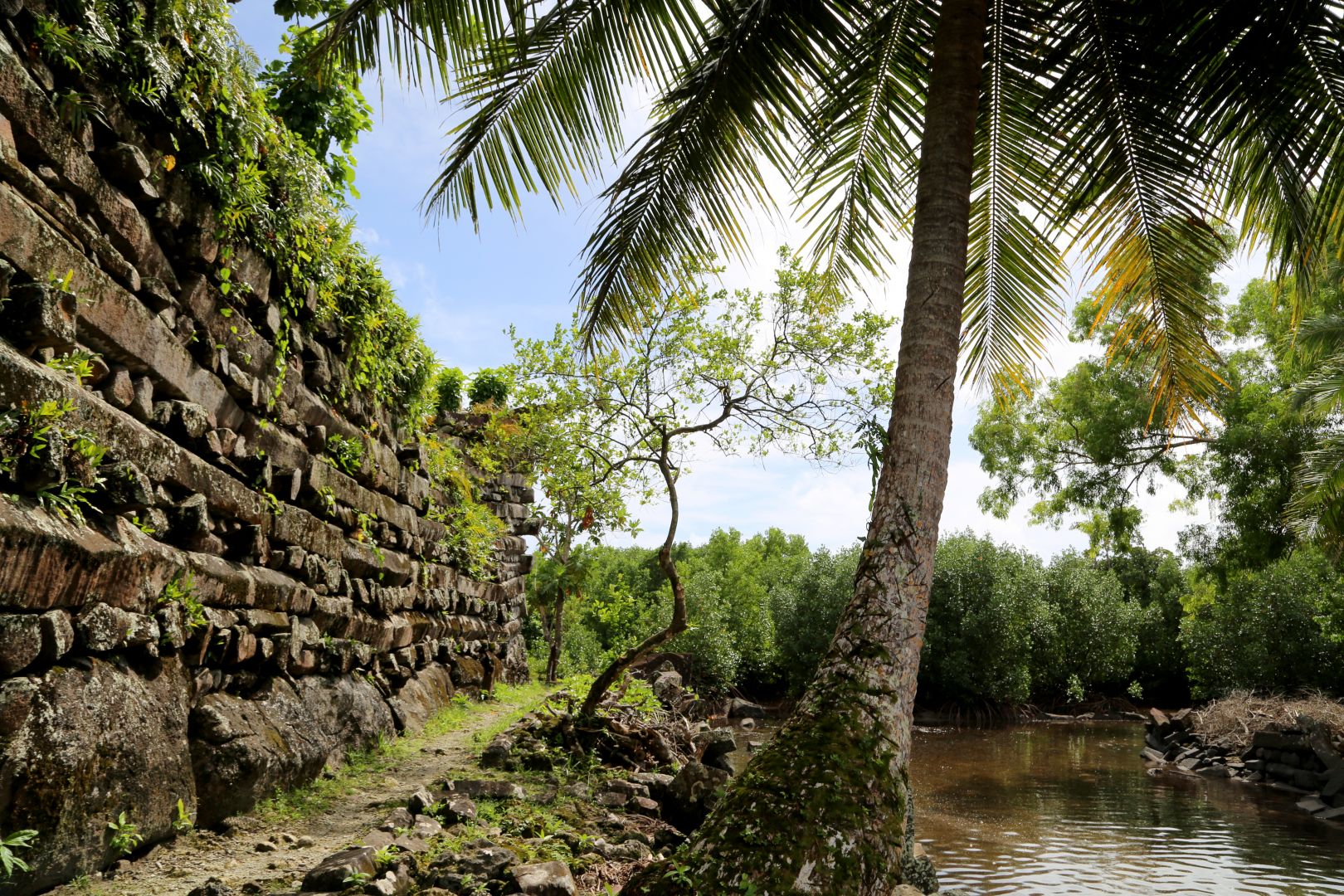 While Daniel still has a few countries until he finishes the list, he doesn't ever plan to stop travelling. Daniel says the hardest part of visiting every country is ending up with a longer list of places to visit than you arrived with.
"I hope to be able to return to some of the larger countries, maybe learn a new language and also relax on some nice beaches – so I think it's pretty certain I'll be back in the Pacific!"
To follow Daniel's adventures, head to his Instagram profile by searching his username @dhersz.