Why You Need to Visit the Solomon Islands
Did you know that just a short flight away from Australia, you can reach the stunning Solomon Islands?
If you've never heard of the Solomon Islands, then you're definitely missing out! Not only are the Solomon Islands known to be home to incredible flora and fauna, but there's also so much history, culture and more that you definitely need to explore! So without further ado – here are five reasons why you absolutely need to visit the Solomon Islands.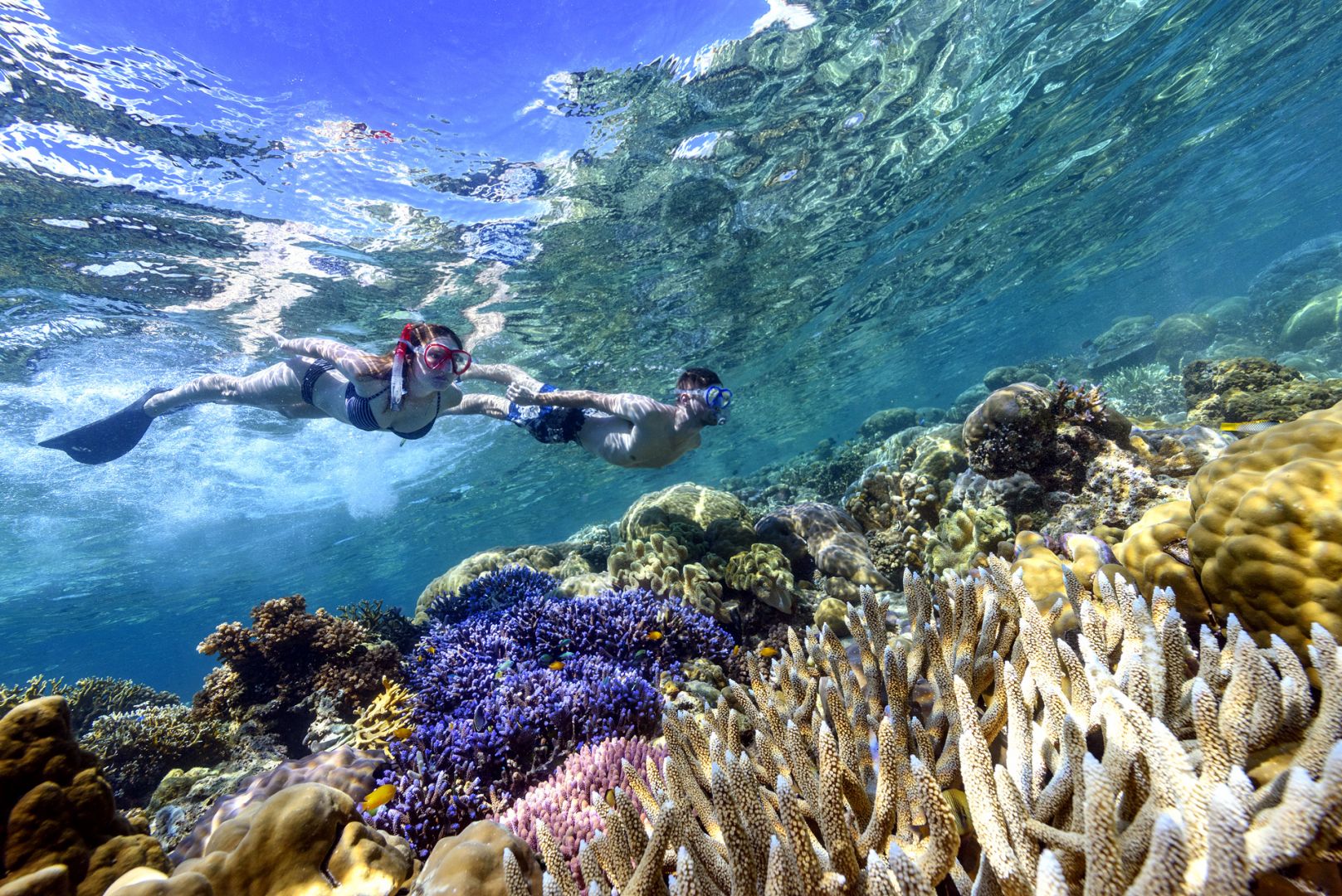 1. Scuba Diving
If you've never heard of the Solomon Islands as a diving destination, then you are really missing out! Scuba diving in the Solomon Islands features some of the more spectacular coral in the world. Stay in a luxurious resort and dive nearby, or travel on a liveaboard boat to some of the dives which are a bit further away – making them even more worth it when you arrive! From stunning coral drop-offs, to gloomy wrecks left over from WWII battles now home to thousands of colourful fish, the Solomon Islands offer the perfect dive location for all skill levels – beginner to expert!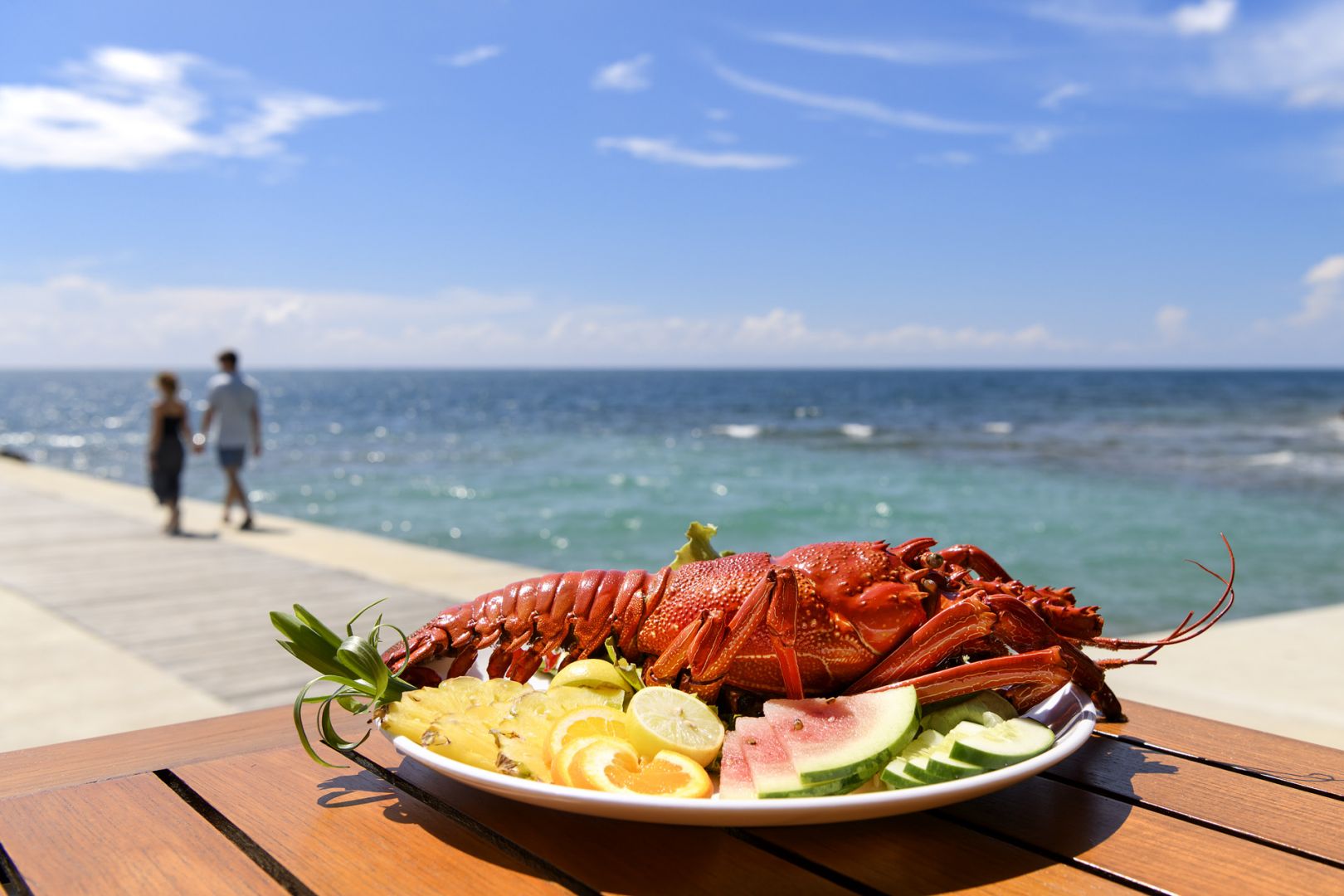 2. Food
If seafood is one of your favourite foods, then add the Solomon Islands to your list! As you might expect, this island nation uses fish as a staple in many of their foods. But unlike fish you may buy frozen from the supermarket, this fish is as fresh as you can get and completely delicious. Often paired with foods like taro, rice, yams and breadfruits, there's plenty of culinary delights to experience when you visit the Solomon Islands.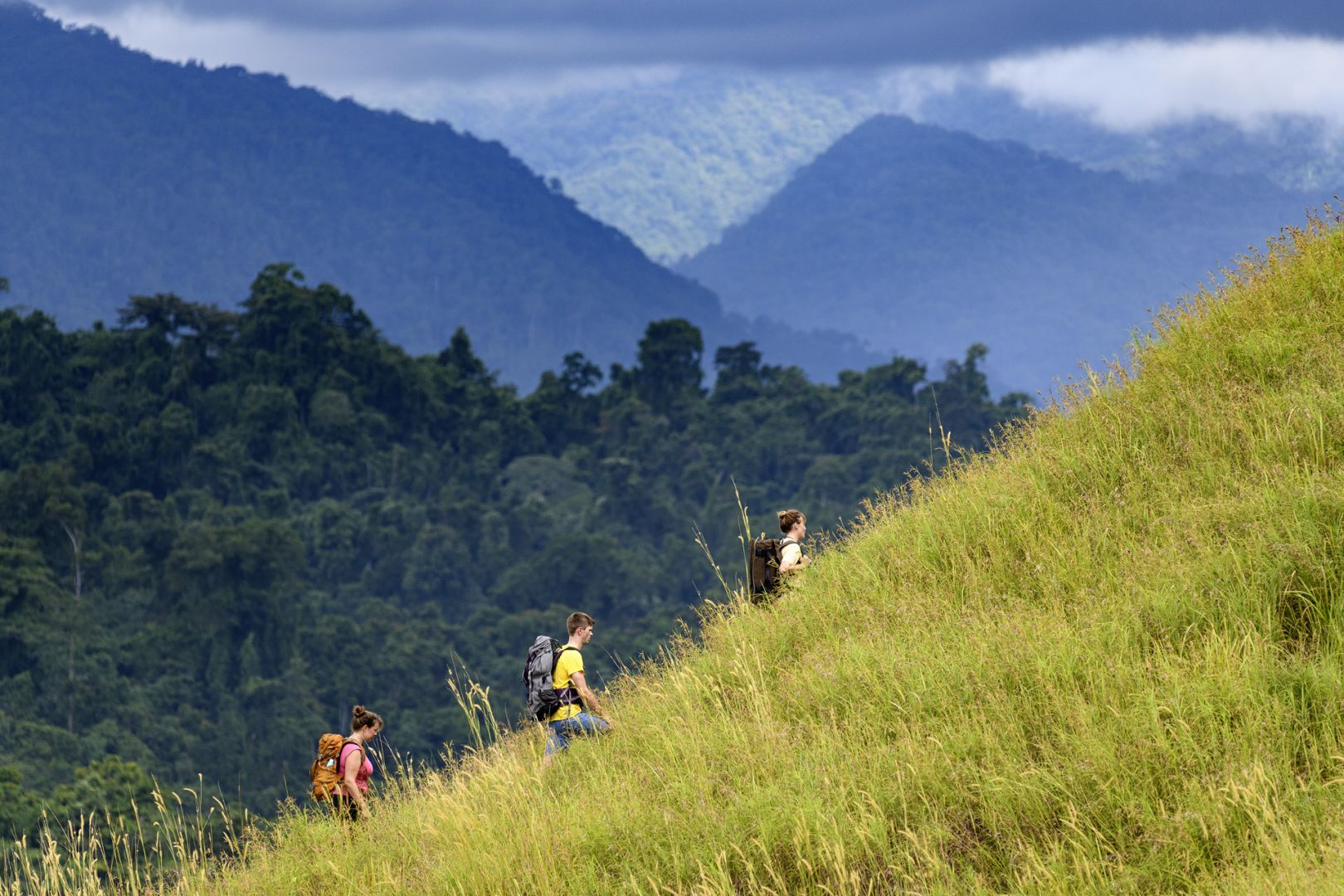 3. Hiking
In the Solomon Islands, there's a type of hiking to suit everyone. Trek through the rainforest past shrines and villages, or explore deep into the jungles to find rivers and waterfalls. There's also treks along the coastline, or up extinct (or active) volcanoes. Whatever you're after, there's something for everyone in the Solomon Islands. Be sure to enquire about guides, as some of the areas are tricky to get to or navigate!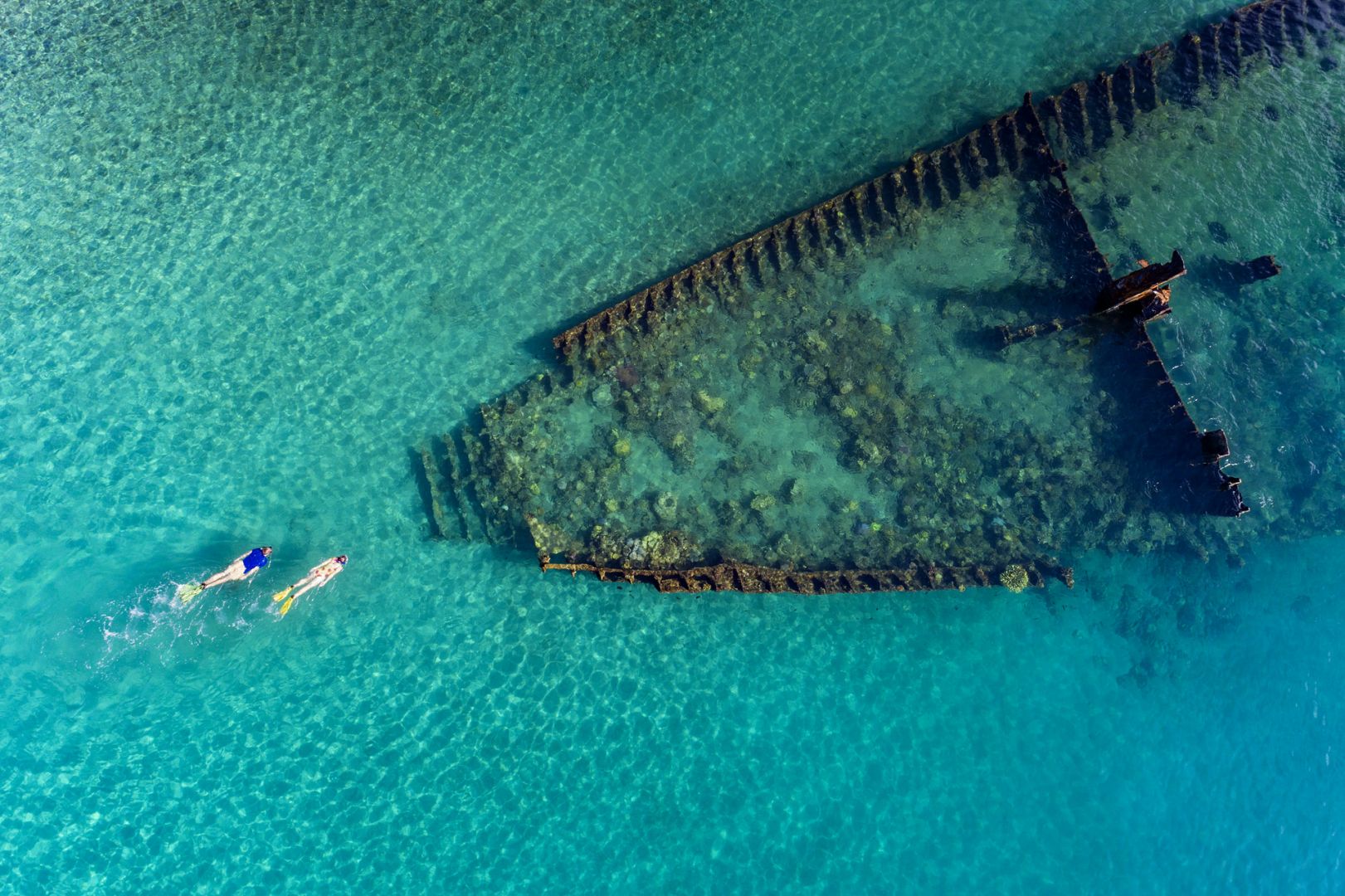 4. History
If you're not a history buff, you might just become one if you're planning to visit the Solomon Islands. Honiara is located on the coast of Guadalcanal, which just happened to be an island where a huge offensive took place in World War II – the Battle of Guadalcanal. This battle represented a victory for the Allies in the Pacific and a turning point in the war. Because of this, you can easily find plenty of wreckages and relics left over from the war in Guadalcanal and throughout the Solomon Islands. You can also schedule tours through Guadalcanal Travel Services – Solomons to learn more about the war history of the region.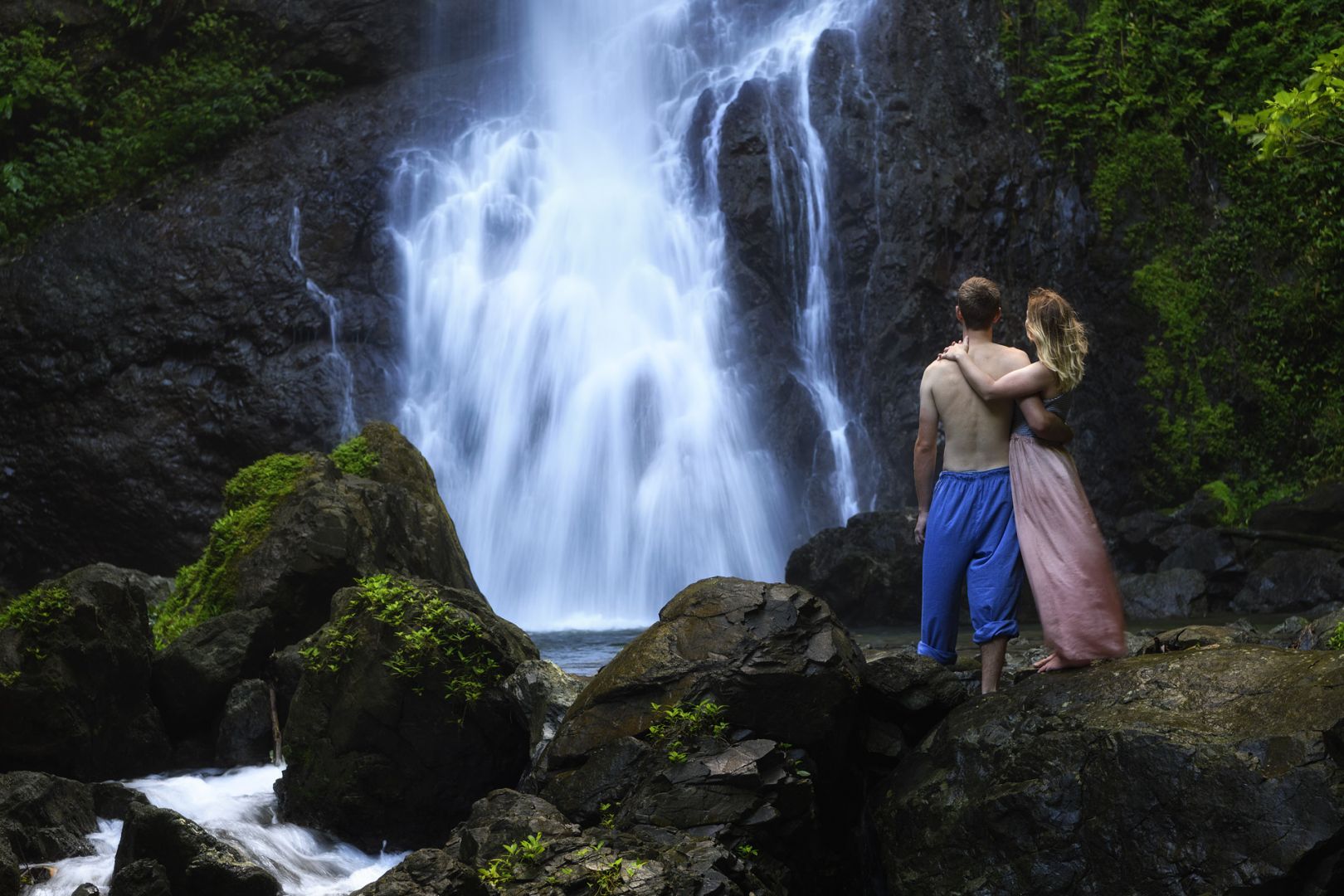 5. Scenery
You may not be aware, but the Solomon Islands are actually made up of 992 islands, though they're not all inhabited. Because of this, there's plenty to explore. Varying landscapes showcase everything from salt water lagoons, to volcanoes, to tropical rainforests and rivers flowing to white sandy beaches. While boats between the islands can be an adventure not for the faint-hearted, there are plenty of inter-island flights our of Honiara, and it's a beautiful way to spend a couple of weeks. Just remember – if activities don't happen to your normal schedule, try to forget about the time and just go with the flow.